`I have decided to retire my Weather Station. I have no plans to set up a new one. My Weather links below are still active but the data will be erratic. Data is no longer uploaded to Weather Underground.
My Weather
Almanac
Our Sun Today
My Links
Big Display
Big Display-Reverse Colors
Lake Cam
New HD Camera
My Weather Data
Month,Year Summary
Weather Details Table Format
Weather Details Column Format
Our Cats
Email Dave
---
High Temperatures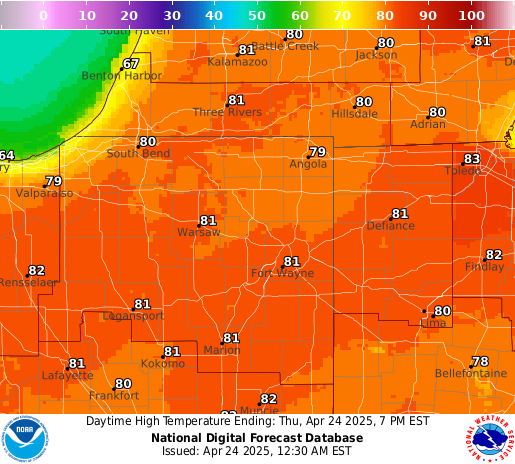 Low Temperatures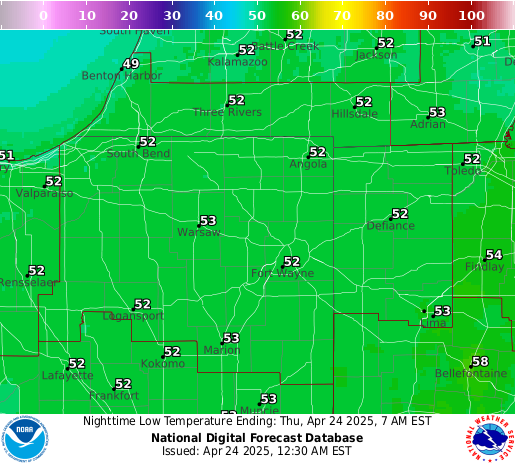 All images below are links.
Winona Lake Cam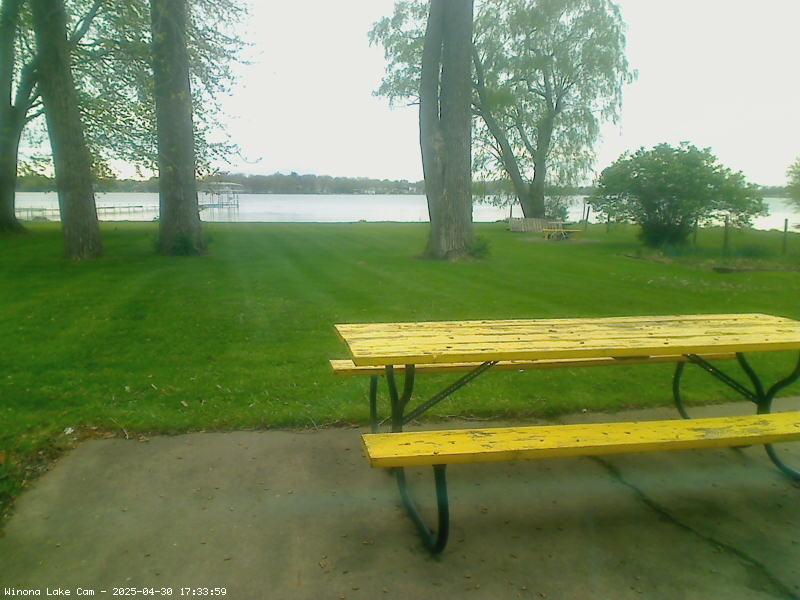 National Weather Service Weather Story